True Tone Hearing Consultation
Starting 2021 True Tone Hearing Centers Aetna, Select Health, United Health Care -Blue Cross Blue Shield-
have added new options for hearing aid coverage and treatment plans. True Tone Hearing is accepting new patients now and accepting new patient consultations for hearing instruments your nearest location.
St. George
Fill out our consultation request form to schedule your free consultation!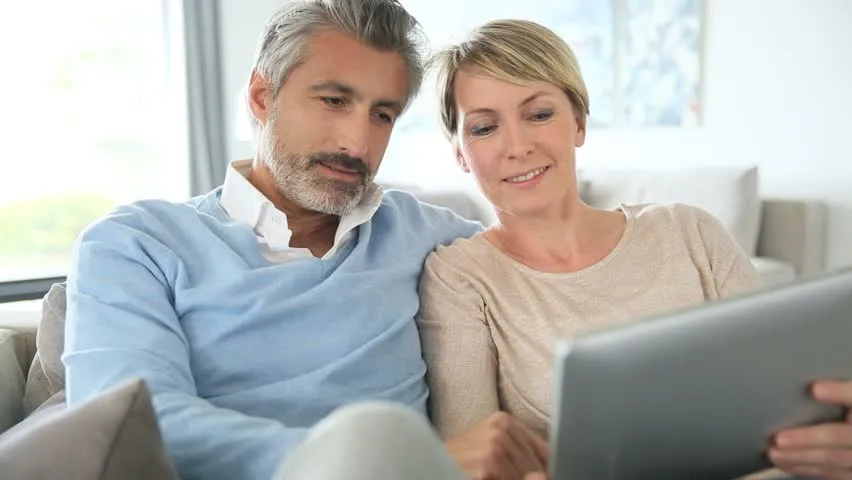 Many southern Utahns now have hearing aid coverage
Please fillout this brief form to request your consultation with true tone hearing serving the Southern Utah area
Thank you!
We will contact you shortly to schedule your consultation.
1363 E 170 S, Ste 201
St. George, UT 84790
HOURS
Weekdays: 9:00AM - 5:00PM